Project design and executions
IGN FI covers projects in all their stages, offering a complete range of services including data production and processing, system development, technology and know-how transfers, providing turnkey solutions, ensuring the testing and implementation phases, communication and change management activities…
Our projects
---
IGN quality label

Throughout its projects, IGN FI mobilises its lead experts and relies on the latest IGN technologies, adapting them to the specific needs of the client.
Tailor-made interventions

IGN FI is able to intervene and propose solutions adapted to all stages of your projects: pre-project, feasibility study/consulting, technical assistance, implementation, supervision.
Long-lasting commitment

IGN FI's commercial teams are committed in long-lasting relationships with its clients. They are available to advise their customers and meet their expectations in a personalised manner.
Referent partnerships

IGN FI possesses a network of private or institutional partnerships in order to fulfill to requirements and to provide the most relevant technical solution. A strong strategy of partnership, the support of its proven experts network, the complementary of its other shareholders as well as its numerous trade partners, are necessary components for successful projects.
Technology

IGN FI has the most advanced software and instruments for the production and acquisition of cartographic and geospatial data.
Skill transfer

IGN FI assits its clients to meet the requirements of their geomatic projectswith a specific focus on skills transfer as well as technology transfer of innovative solutions.
Sustainability

IGN FI offers solutions that are designed to last and evolve according to needs.
---
IGN FI, it's: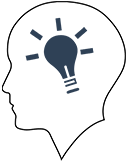 Over 32 years of experience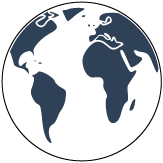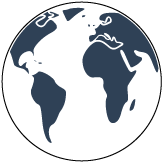 100% active internationally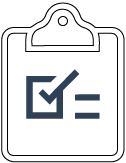 Nearly 1,400 realisations performed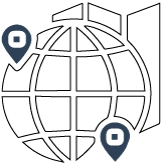 IGN FI representatives in around 30 countries