IGN FI is at the cutting edge of data acquisition and exploitation. It helps decision-makers around the world to fully own the potential of geographic information to support sustainable development. How? By assisting their digital transformation, strengthening their expertise and providing them with powerful, reliable data and tools.
Selecting IGN FI means putting your project in the hands of a reference partner in the field of geographic engineering.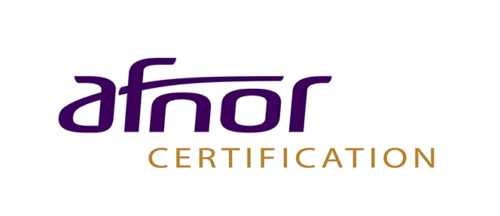 • ISO 9001: Quality management system
• ISO 45001: Occupational health and safety management system
• ISO 14001: Environmental management system
---
About us
IGN FI is internationally renowned in the field of geographic information. Since it was founded in 1986, IGN FI has established itself as a leader in geomatic projects, working with the predominant policy makers, both public and private. The company has provided indispensable support tools for decision-making, particularly in the fields of land planning, the environment, agriculture, land administration, civil security, risk management, transport, tourism and more.
IGN FI is part of the GEOFIT Group and the technical operator for IGN France in implementing its international projects. The company also offers services tailored to client needs in its fields of expertise: geodesy, metrology, cartography / national spatial data infrastructure, databases, geographic information systems (GIS), themed portals, land management information systems...
Updating a country's mapping, metrological monitoring in areas at risk, implementation of national geomatic plans, creation of catastrophe management centers, supervision of cadastral work, creation of environmental databases, delineation of border lines and more. In each of these fields, IGN FI mobilizes highly qualified experts to advise policy makers, help and train end-users throughout the project's phases, offering innovative solutions adapted to each client's need.
Professions and fields of skills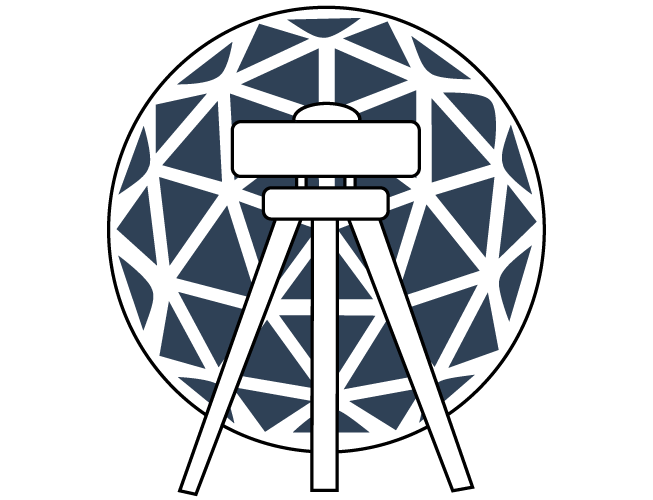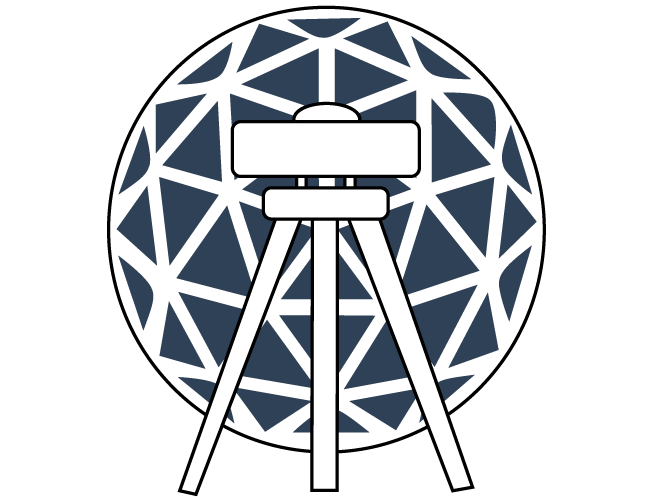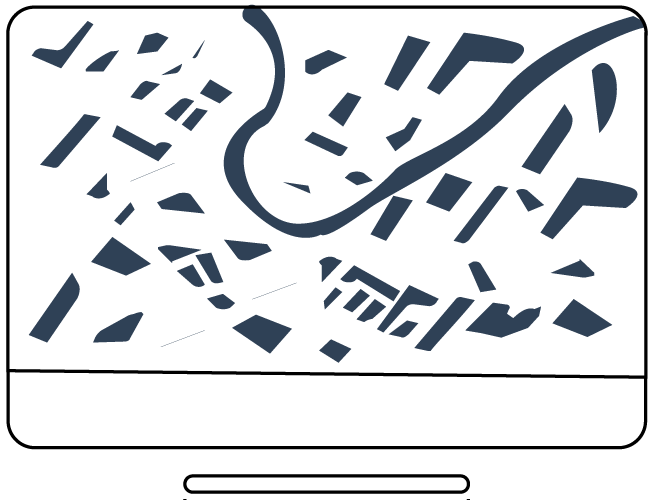 Development of portals and land information system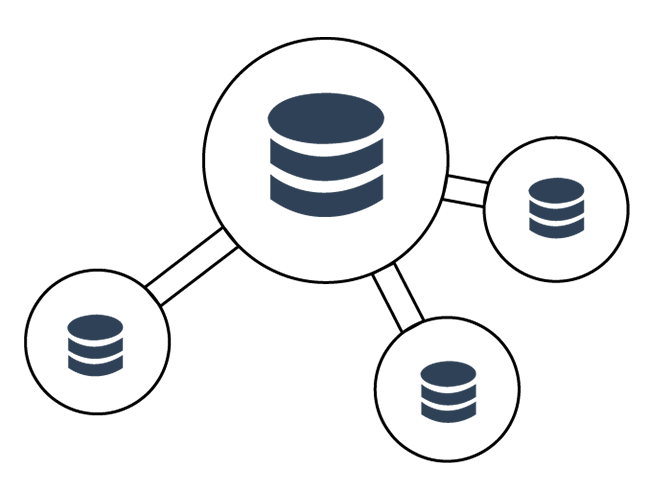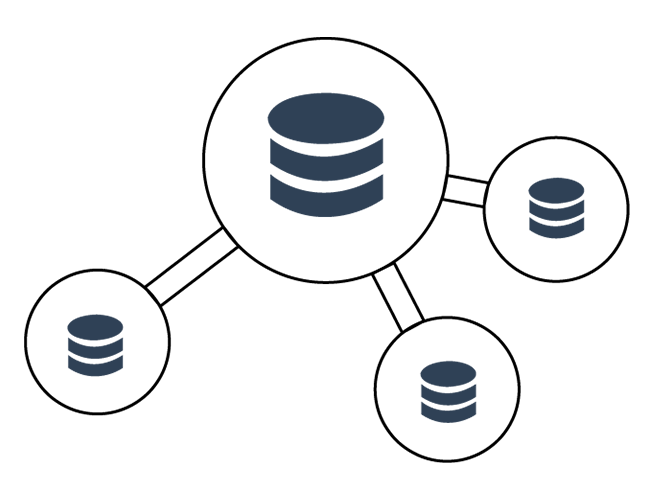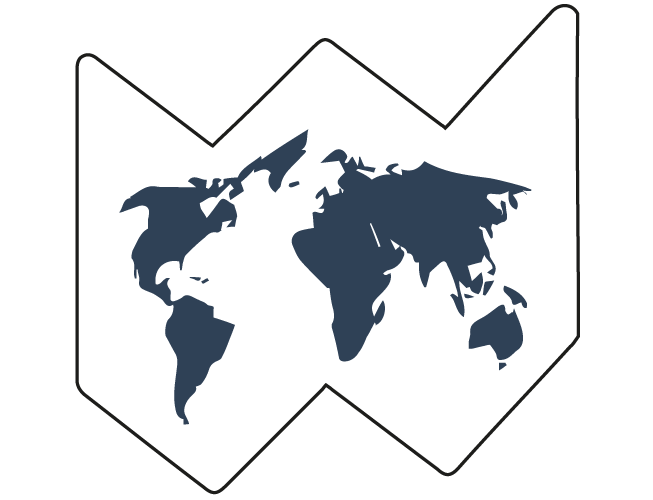 Cartography and remote sensing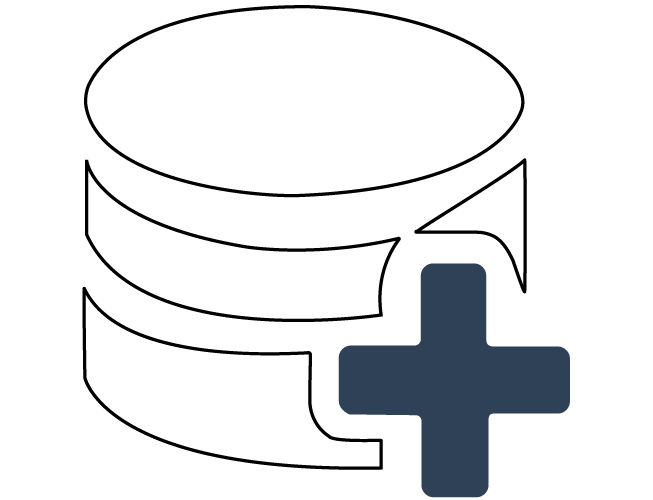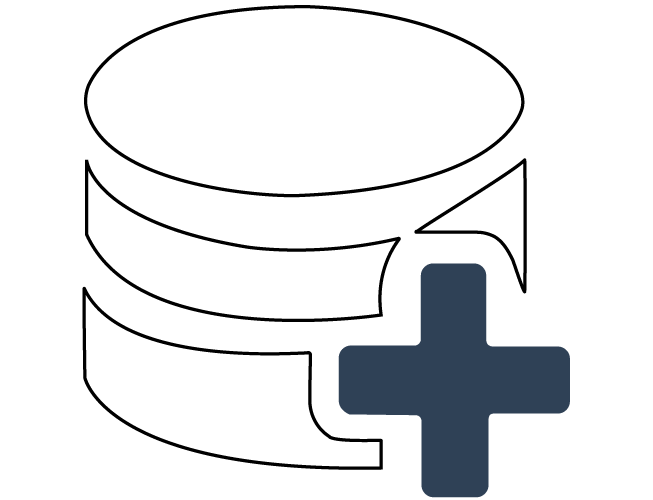 Acquisition and data processing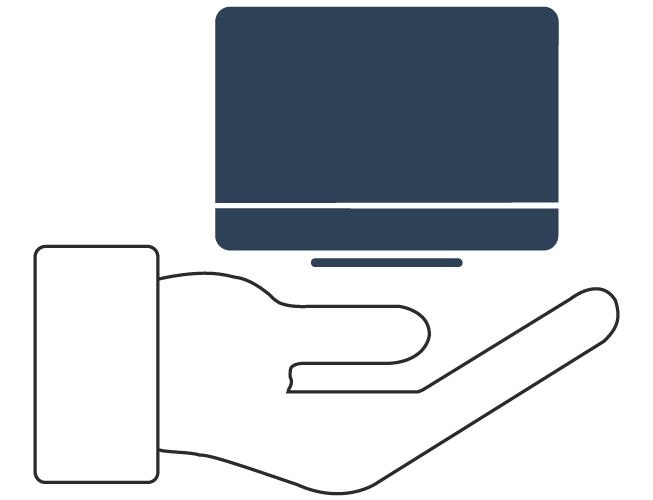 Supply of hardware and software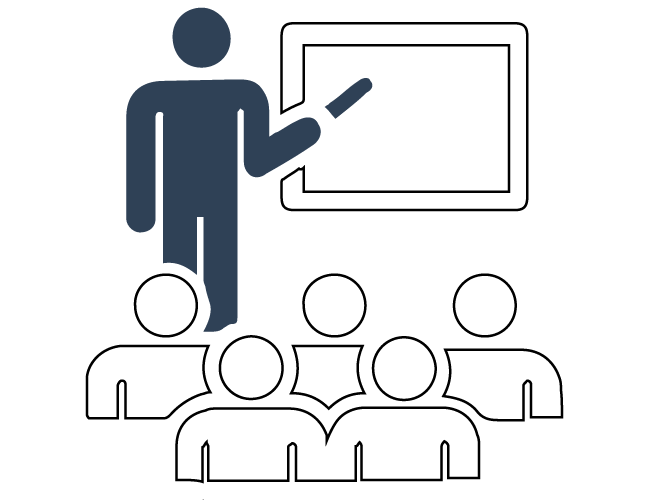 Training and skills transfer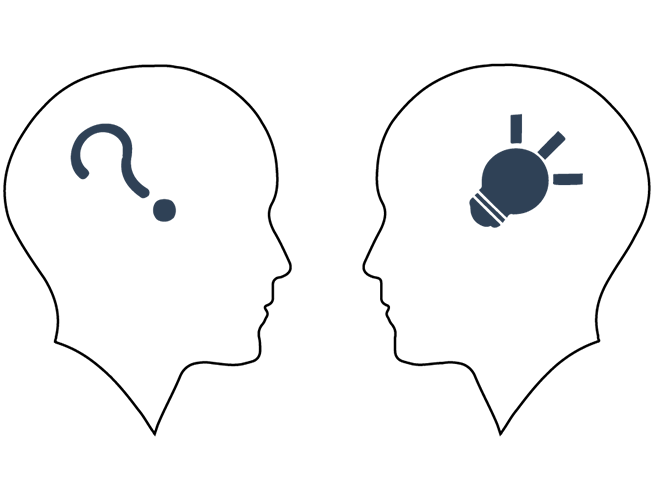 Consulting and preliminary studies